Private institution approved to operate by the California Bureau for Private Postsecondary Education (BPPE)
Approval to operate means the institution is compliant with minimum standards contained in the California Private Postsecondary Education Act of 2009 (as amended) and Division 7.5 of title 5 of the California code of Regulations.
Institutional approval must be re-approved and is subject to continuing review.
Visit our facility
Prospective students are encouraged to visit the physical facilities of the school and discuss personal, educational, and occupational plans with school personnel prior to enrolling or signing enrollment agreements.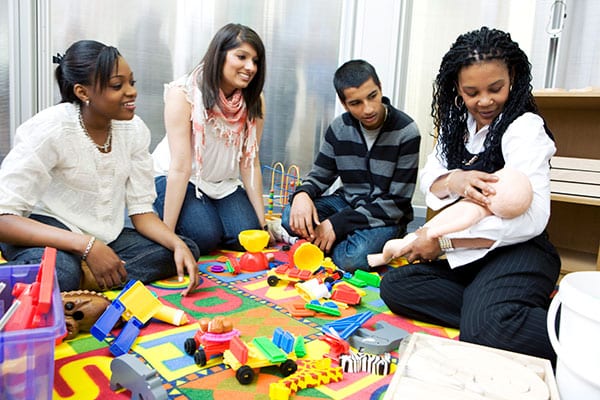 Yvette Michelle Flores M.A.
Yvette Michelle Flores M.A. has been a Child Development instructor for Laguna Technical College for over 4 years, teaching all the courses offered. She has over 24 years experience working in the childcare field, in which she served as a preschool teacher, assistant director and director. Yvette is also a certified trainer for PITC, Program for Infant Toddler Caregivers with WEST ED. She is also a certificate Director Mentor.
Her passion is training, mentoring and consulting preschool directors and teachers, which is the reason why she started her own business "In Our Hands" which is located in West Covina. In Our Hands focuses on bringing new ideas, positive energy and passion into the preschools and making changes on child and teacher at a time.
Yvette has a B.A. from California State University Los Angeles in Child Development, with a minor in English and a Masters of Arts in Human Development with a specialization in infant/toddler development and a specialization in leadership and education and human services and a sub specialization in adult/college teaching from Pacific Oaks College in Pasadena.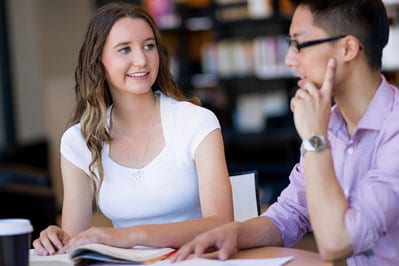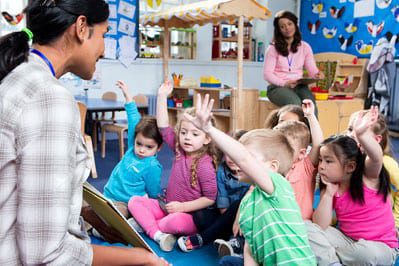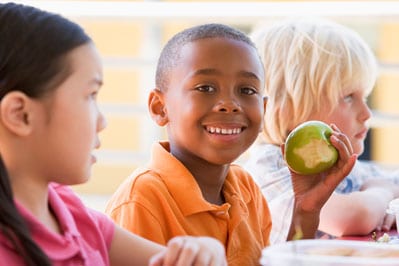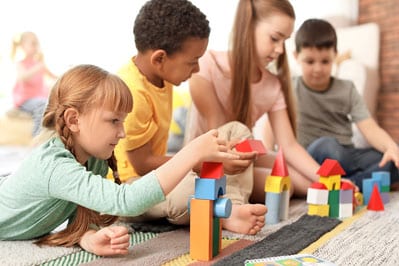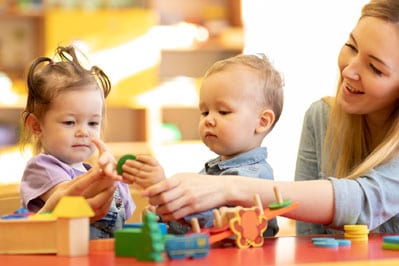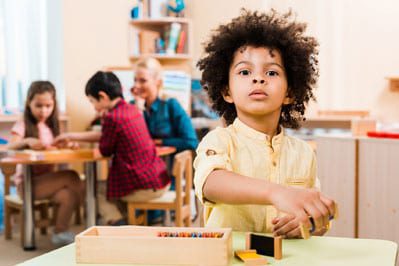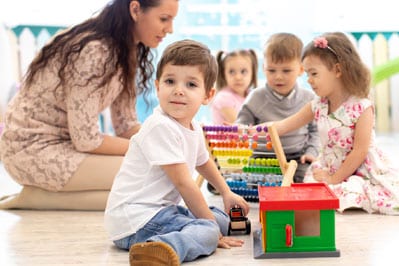 Advance your Career Today